New User, Sign Up for FREE !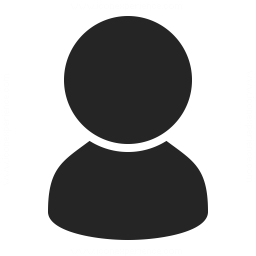 The Excel4Tally tool hepled us to improve our team Productivity and made our Tally Data Entry Simple and Fast, Thanks to Team.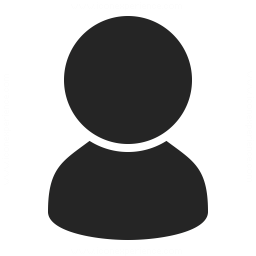 Simple, Easier UI design helped to easily understand the tool without any technical Support. Oue team are now expert in Excel4Tally software.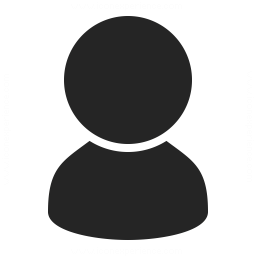 Excel4Tally Helped us and save out lot of time, Great work by Team.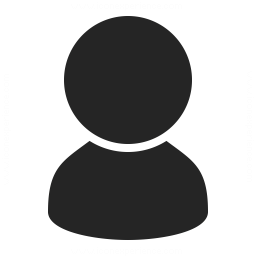 Useful, Simple and Secure Software for Importing Excel to Tally, Would recommend to Tally User.

Smart Accounting with Excel4Tally Software, Access Anytime Anywhere.